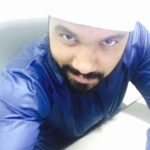 Good work Mr.Tijo.. could really make out your efforts into your profession.. your tricks are really appreciated . Hope to see more in coming days as your the best in mesmerising our eyes..!!!
Tanveer siraj
Project officer, Mednet global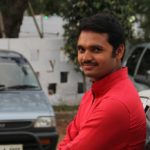 Name : Arivarasu
Email : arivarasu_kr@yahoo.com
His magic show offers the finest magic experiences. I thoroughly enjoyed his excellent show that features lots of comedy, stand-up magic and    illusions. His high standards and hard work result in a live experience that is nearly perfect and he successfully and consistently connects with his audiences. It's an hour long entertaining that is great for children and adults.
Arivarasu
Proprietor, Own Business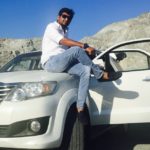 Smart Magician ! .His Show is different from others u will really feel the Presence of magic always .Book his show to more about him – Mohamed Ramees
Mohamed Ramees
Software Developer - Muscat ,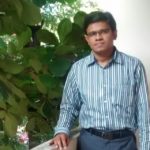 Great Fan of your Show ! Very interesting .
very thought provoking – Sangeet Kumar
Sangeet Kumar
Private Bank Manager - Coimbatore ,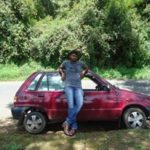 I booked Mr.Tijo's Magic Show for the Opening of our gas agency at ooty and his performance was really great ,all other agencies dont expect such a opening with a magic show .His Show s very good – Sreejith
Sreejith M.D
Business , Super Gas Agency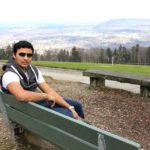 Excellent performance from Tijo in each of his magic shows.Very talented magician. Everything looks very real. Hope to see many more shows in the coming days. Good luck 🙂
Arundass
Release Manager, Esize, Netherlands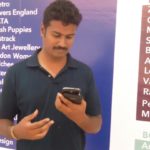 very Good Show .I have never watched such an magic show in Reality ! while watching tv i think that magic is completely Fool But once i watch his show i got very much surprised which motivates me to watch more Show .All the best for your future Programs.
Guru Karthikeyan
Business Development, Textile Industry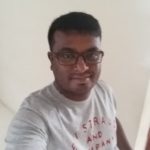 Awe some performance rocking show. .very talent full magician never seend before enjoyed a ton…the way of presentation and timing stands have really seend a very clarrity person magic god bless keep rocking miles to go and sure the day soon u will be recognized by the world that much if capability and power you have ….keep doing lots and lots of shows….
Antony
Self Employed, First India Clothing Company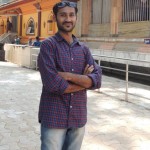 "Truly Amazing! A wonderful alternative to a regular night out!" – Bangalore
Prasanna Shet
Sr.System Administrator, Pearson Education Services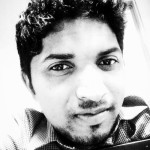 "Great entertainment perfect for any ages and tricks so believable you will leave thinking there really is magic. Great audience involvement, charismatic, and funny" "Totally Awesome! Great for all ages!"
Santhosh Santiago
Sr.Unix Administrator, Pearson Education Servies
Please send your testimonials to us...